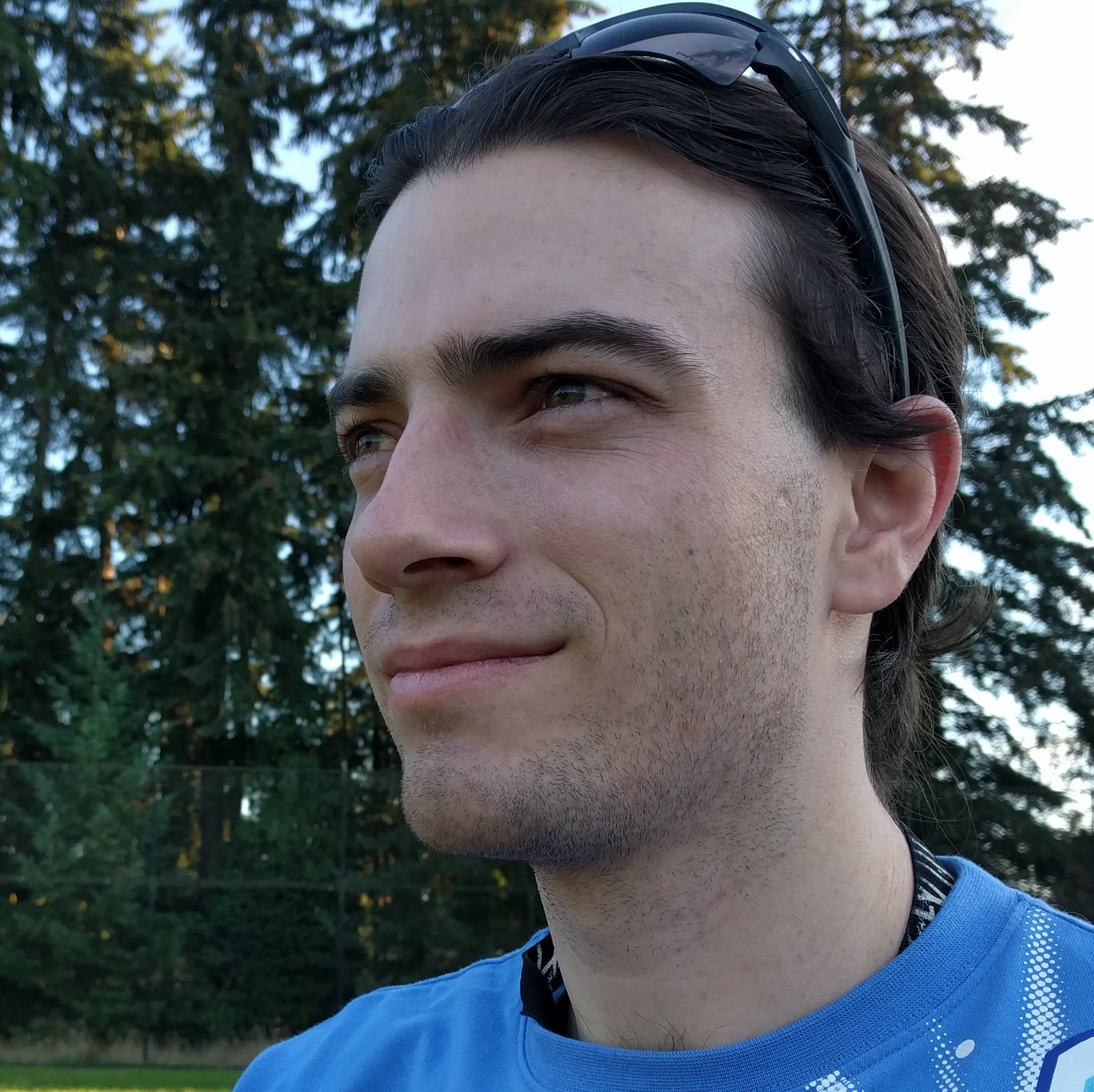 My background
I'm a software engineer from Australia working at Microsoft on the Visual Studio Code team. I have 7 years professional experience but have been programming since I was 10 years old.
I've worked on a bunch of languages and technologies, my favourites right now being JavaScript, TypeScript and C#. I'm interested in accessibility, performance, computer science and pushing the web platform forward. I'm a strong advocate of open source software development.
A good deal of my spare time is spent writing for this website and contributing to various open source projects. I used to be been quite active on Stack Overflow in the past.
Where I've worked
I'm currently at Microsoft working on the Visual Studio Code team. Before that I was at Amazon working on Silk, the Chromium-based browser for Amazon Fire devices. Most of my experience before Amazon was in .NET and web development, here's the full list:
Software Development Engineer at Amazon
Senior ASP.NET Developer at Shared Services, ACT Government
.NET Developer at F1 Solutions
Software Engineer at CEA Technologies
Résumé
My résumé is available in various incarnations below:
Contacting me
You can get in touch with me by commenting on the blog or through the social platforms below.