Moving on from Amazon
Published
Tags:
After almost 2 and a half years I've decided to move on from Amazon.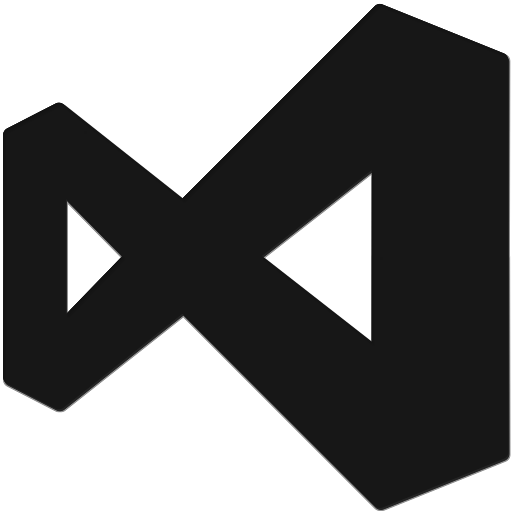 I've learnt an awful lot from my time at Amazon, the thing I'm most proud of is that I now understand Chromium's architecture quite well and how it can be extended in various ways. I also made several contributions to the project and have firmly become one of those "Linux people" that I never understood back at university.
Open source has played an increasingly large role in my life both professionally and personally in recent years. It's because of this that I'm ecstatic to be starting a new role on the fully open source Visual Studio Code at Microsoft. I've been following the project closely since the preview was launched in April and later open sourced in November, so I already have a pretty good handle on what's going on.
You can follow my work on GitHub.
More posts tagged Life