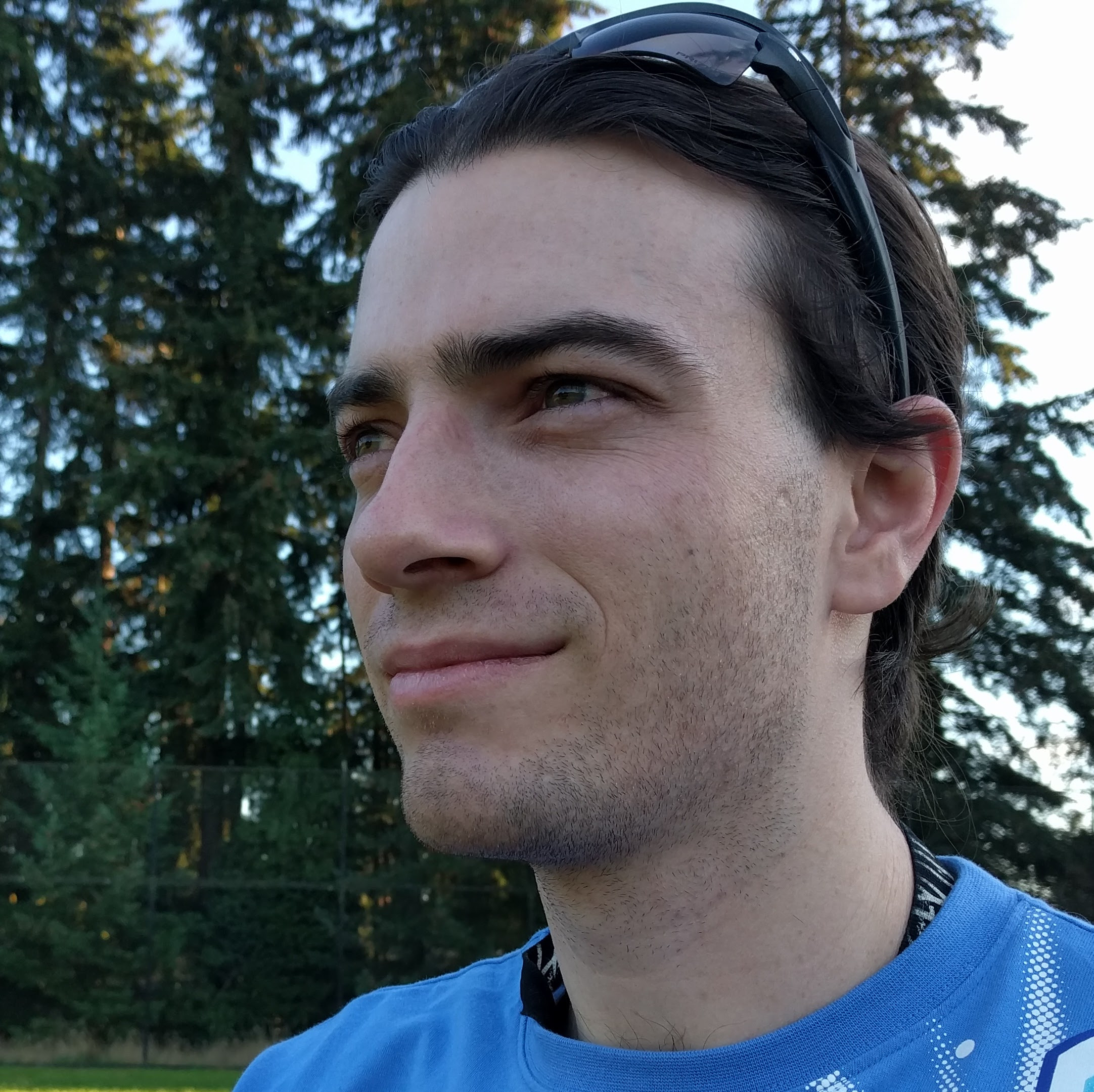 I'm a software engineer from Australia working at Microsoft on the Visual Studio Code team. I have over a decade of professional experience and have been programming since I was 10 years old.
I've worked on many languages and technologies throughout the years, my favourites currently being JavaScript, TypeScript and C#. I'm interested in accessibility, performance, computer science and pushing the web platform forward. I'm a strong advocate of open source software development.
A good deal of my spare time is spent writing for my website and contributing to various open source projects. I used to be quite active on Stack Overflow.
Before joining Microsoft, I was at Amazon working on Silk, a Chromium-based browser for Amazon Fire devices. Most of my experience before Amazon was in .NET and web development.
Résumé
My résumé is available in various incarnations below:
Contacting me
Your best bet to get in touch with me is through Twitter or GitHub.